After much hemming and hawing, I finally pulled the trigger on a new Gazelle laptop from System 76. I first came to know about System 76 thanks to the Linux Action Show and while I appreciated the spirit behind a built-for-Linux laptop I was quite sold.
This coming Fall my son will be entering middle school and I felt that it was time for his own laptop. What a glorious reason to upgrade myself! 😉
Although I haven't had any major complaints about my Lenovo, the wifi does drop periodically which is annoying. That and the battery life (about 2.5 hours tops) make it a pain to use sometimes. I spent a great deal of time researching processors and my various Gazelle options. I finally settled on the i5 and bought it with the stock options. Right off the bat I have to give kudos to the S76 team. I called and spoke with them before ordering and was told that I could expect the laptop around the 17th. I wasn't thrilled but understood that they'd been backlogged and were still catching up. Imagine my surprise when I received the shipping notice and had it out for delivery a week early.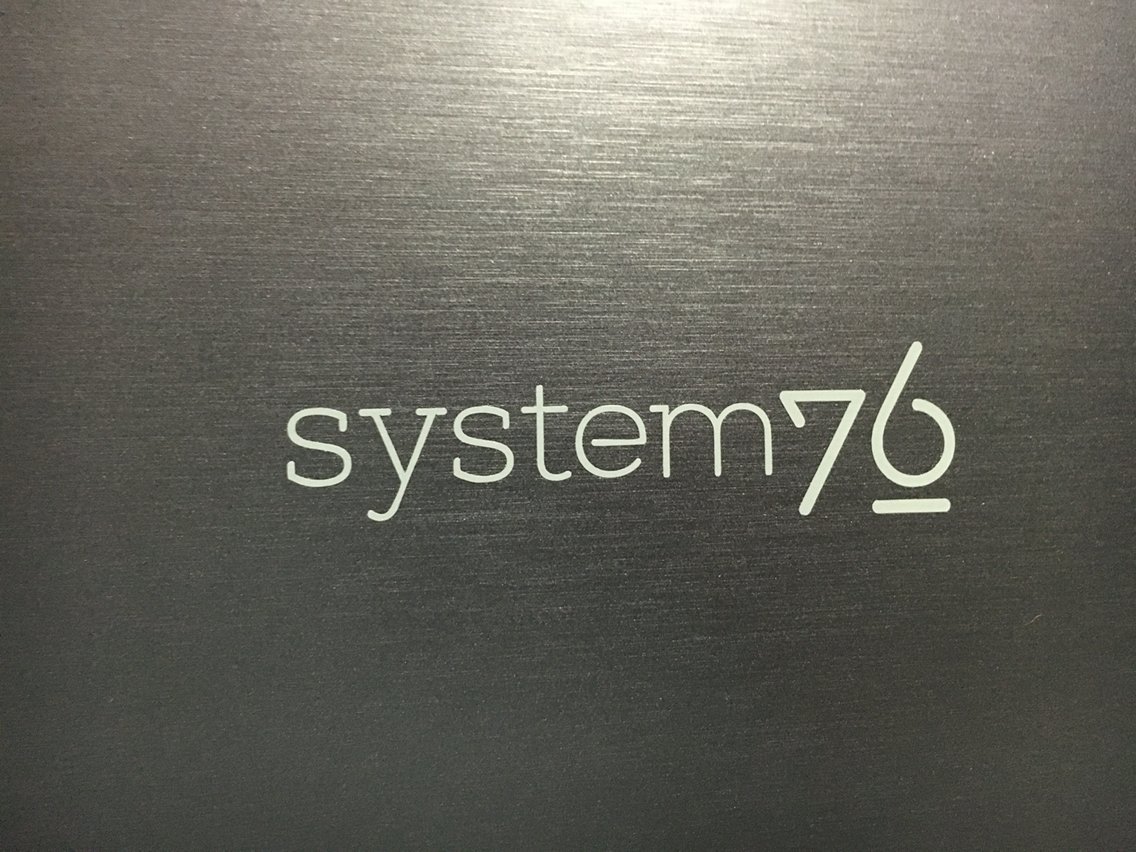 I have to say that I'm pleased so far but I'll save the details for an initial impression review post. Stay tuned!